When we are once again able to travel and gather then watch this space for Tassie retreat adventures.
In the meantime…
I have been invited to co-teach an online mini-retreat for Clearview Retreat, in the King Parrot Valley, Victoria. Whilst living in Melbourne, I happily taught 23 weekend retreats at Clearview, over a period of 9 years.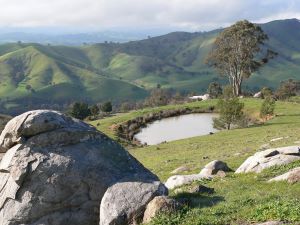 We yearn for more connection with others, and with nature. Meditation and a shared physical practice – even online – can help with our sense of connection. These practices help us access the deeper spiritual connection that we have with each other, and with all living beings.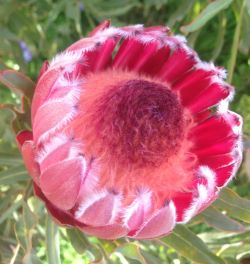 Clearview Online
Mini-Retreat
Saturday October 10th
3 – 5 pm
By Donation:
Suggested Fee $20 – $50
Note – If you have lost your income due to Covid, you can attend for free.
Participation in the retreat is via Zoom.
The Mini-retreat will include a guided nature meditation with Paul Macgregor, and a gentle yoga session & guided meditation/relaxation with me.

This is a great opportunity to participate in a longer session of yoga; a welcome return to a bit of Claire retreating for some, & for my newer yogis, an opportunity to dip your toes into the wondrous possibilities of life on retreat!
Registration is with Clearview Retreat by email
Jocelyn Bennett and Paul Macgregor
0437 813 737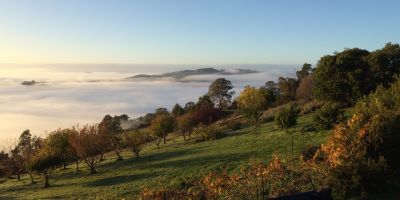 Stay up to date. Subscribe to my E-News