Let's not stress, strain or push. Let's not impose preconceived ideas of who we are, or what yoga should be. Let's invite a genuine inquiry into what is, and foster a compassionate and friendly approach to life.
Claire has been teaching her unique yoga and exercise classes for over 20 years. Her relaxed classes are suitable for all adults, and over time she has developed special skills in working with the needs of older adults.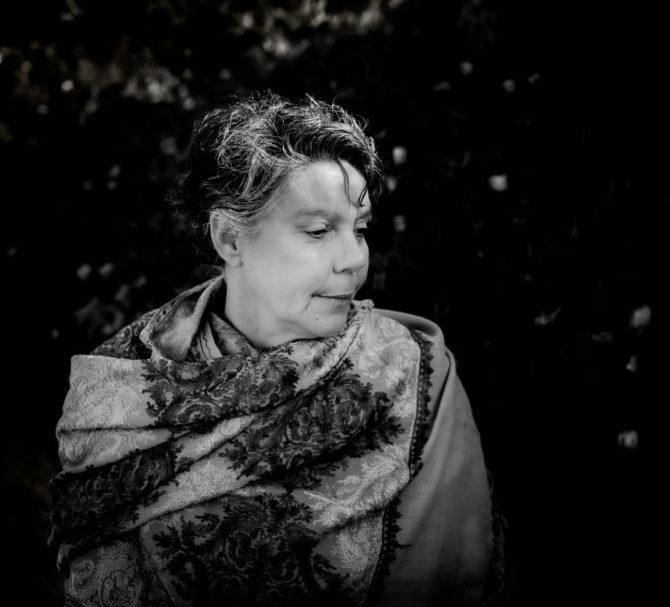 Her classes are a combination of simple Hatha Yoga and other complementary practices that gently work with the breath, body and mind. She guides the student to slow down, relax, listen in, and increase awareness of their individual needs; working safely with a kind approach to achieve better overall health, bring greater ease and movement, and foster more contentment in everyday life.
As well as teaching general yoga classes for adults, Claire also teaches retreats, and provides yoga services to government, not-for-profit agencies and corporate organisations.
Her teaching history includes:
1997 – 2019
SunYoga. Owner/operator yoga teaching business. Inner western suburbs, Melbourne.

2000 – 2018
Healthy Ageing Yoga Teacher. City of Moonee Valley, Melbourne.

2009 – 2018
Teaching Yoga Retreats. Victoria, Queensland & Bali.
My reflections on yoga and how it sits in our modern world:
Our busy lives are jam packed with activity. Every waking moment is filled with doing, and we are required to be constantly available for communication and the relentless bombardment of information. We are driven to consume and achieve. Our modern role models and idols are often celebrities, sports stars and millionaires. In this culture of (for most of us) unachievable ideals we are too often left feeling empty and profoundly inadequate.
These beliefs and ideals even filter through to the yoga world, which is largely portrayed in the media by limiting images of young, flexible and beautiful female models. Much of the yoga available is marketed to us primarily as a fitness regime with a bit of spiritual washing; yet another consumable tool to make us look good and stay young. The predominantly strong, physical, and fast paced yoga classes that are currently on offer can be quite exclusive, and sadly put many people off yoga altogether.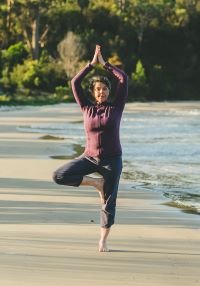 Yoga can be embraced and enjoyed by everybody; all ages, shapes and sizes. The physical elements of yoga are only part of the bigger yogic picture and they can be adapted to suit everyone. Yoga postures are a step on the road towards opening into more subtle yoga practices. If our body is functioning well and not distracting us then we can work more deeply with the breath and the mind.
I see an important role of a general yoga class in today's fast paced world as being the antidote to the stresses of modern life and the pressure to achieve. Let's go slow. Let's not stress, strain and push. Let's not impose preconceived ideas of who we are or what yoga should be. Let's invite a genuine inquiry into what is and foster a loving, compassionate, inclusive and friendly approach to life.
See you on the mat!
About Classes | Online Registration | Huon Valley
Stay up to date. Subscribe to my E-News