My classes are gentle, fun, with basic yoga appropriate for most adults; regardless of age, ability, experience or body type. I approach my teaching creatively and no two classes are the same. I teach online live classes and face-to-face classes in the Huon Valley, Tasmania.
I am 75 and Claire was my teacher in VIC for many many years – she is fun, talented, caring, varies classes to keep it exciting, and I still miss her classes and friendship muchly. Have a go, you will be surprised and healthier. ~ Maree L – Feb 2020
What can you expect?
In a typical Yoga with Claire class we begin slowly; warming and moving our bodies. We connect to our breath, we stretch and strengthen our bodies, and we explore what is happening on deeper levels.
The word yoga means union. Through the course of the class we aim to connect to all parts of ourselves; resulting in a more balanced and contented state of being.
All done with a light touch – making the best of what we have and enjoying the process.
What is Yoga Groove? We combine traditional Yoga practices with free flowing, improvised movement. We put some music on, get our hearts pumping and have a good old boogie! The class is a lot of fun! (currently available on video only)
What kind of Yoga do I teach? There are about as many different types of yoga as there are stars in the sky. Anything from sitting still meditating, to high energy, body sculpting workouts, are called yoga. My style of yoga is Hatha based, and on the gentle end of the spectrum.
And my teaching stlye?
My unique style of teaching draws from my extensive background of both teaching yoga and working as a performer. I don't have a rigid approach to the art of yoga, nor do I adhere to any lineage or dogma. My teaching style is flexible and fluid, and I use humour and intuition to keep each class fresh, interesting and fun.

You won't know if it's for you until you give it go?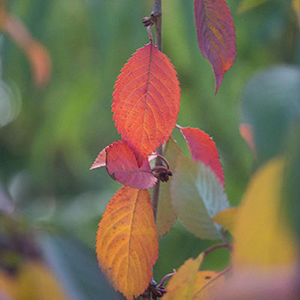 Stay up to date. Subscribe to my E-News